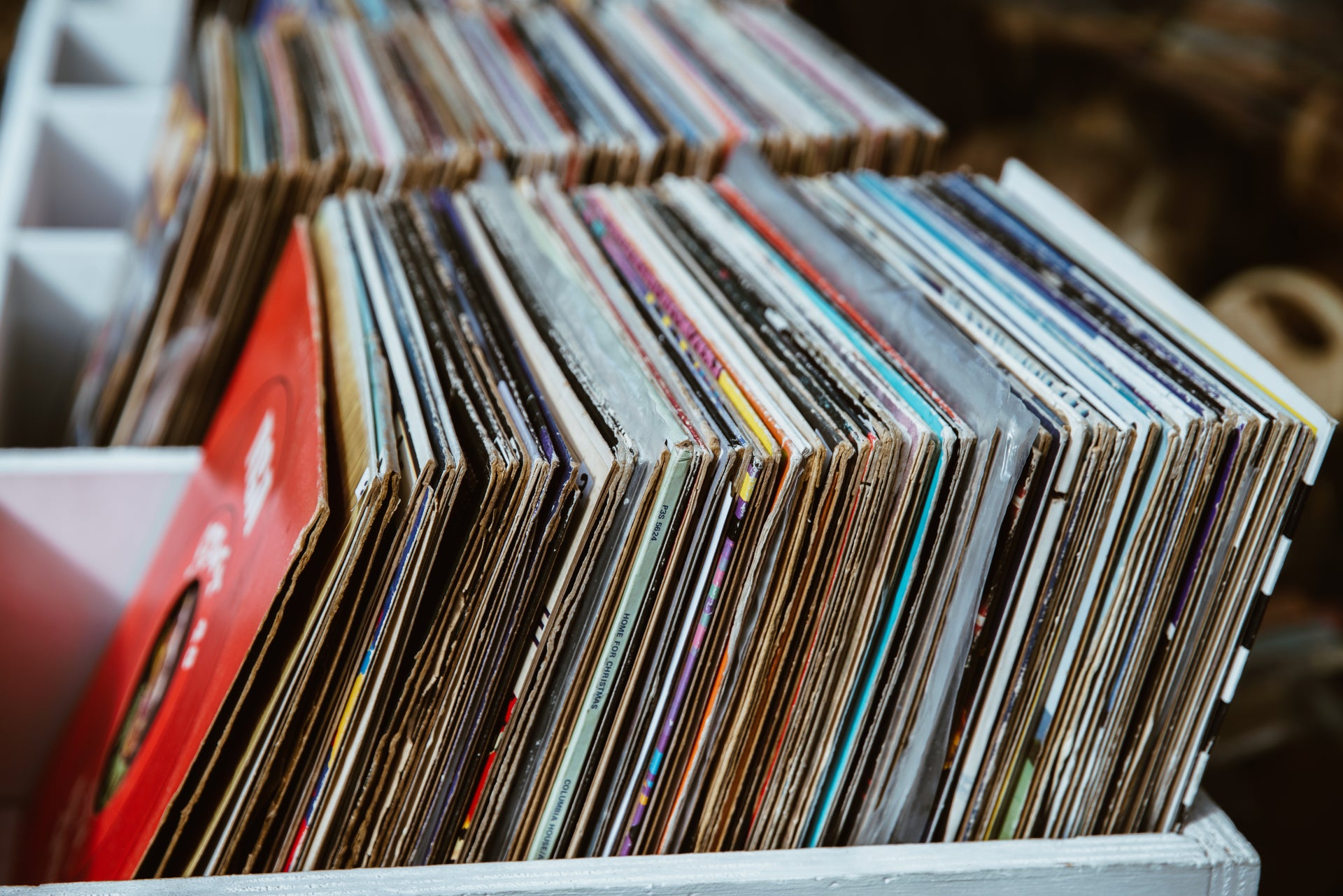 1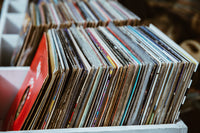 Our Mission
is to have you enjoy all the records you own, get lost in the wonderful cover art and find delight in the artful process of selecting the next record to play.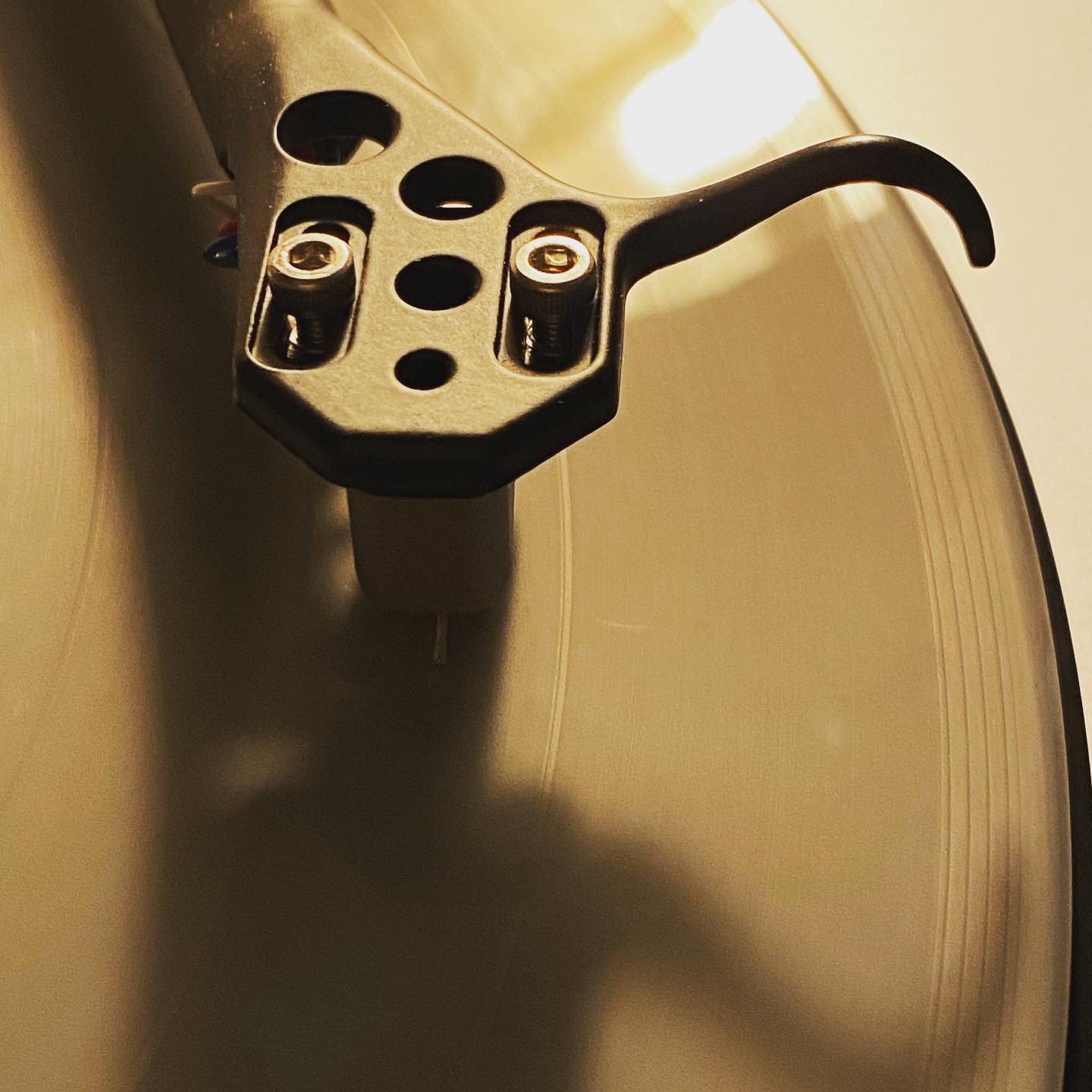 2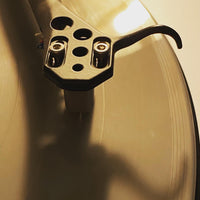 Our Values
Observe keenly. Create Mindfully. Enjoy abundantly.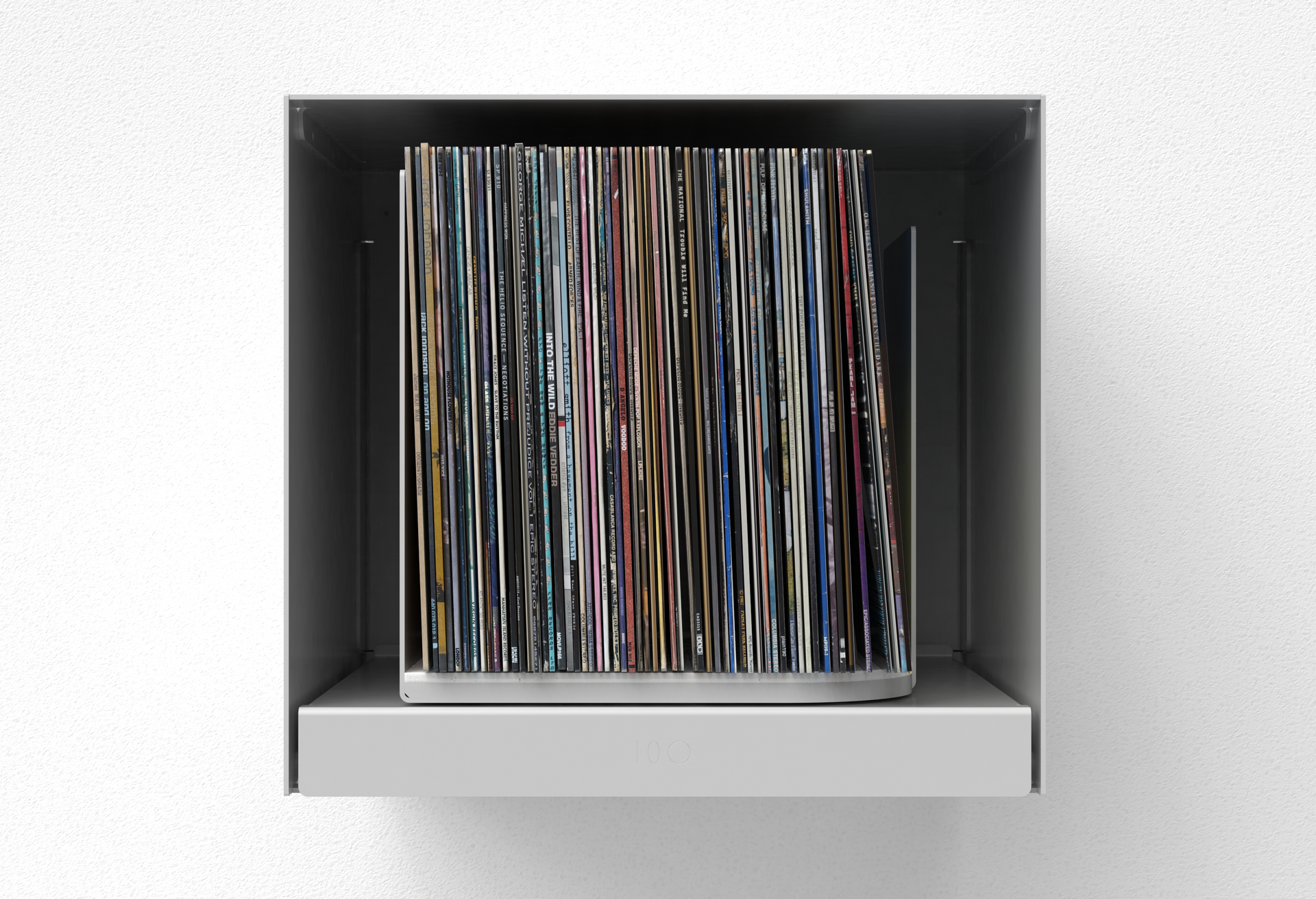 3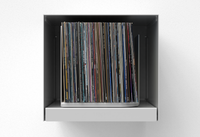 Our Why
To get lost in the wonderful cover art and find delight in the artful process of selecting the next record to play.
Music runs through my veins. I grew up in Vienna with a father who played violin as concert master at some of the finest orchestras in the world, including The Vienna Philharmonic. He called the Musikverein his office even though he seemed to play his violins in our home 24/7. I went to my first record fair when I was 11 and I was spellbound.

These days I live in another entertainment mecca, Los Angeles, own over 1,700 records, create music hands-on as part of the electro production duo Happiness Won and nurture monthly playlists of the best new releases as part of The Toneoptic Ten, which you can find updated every first of the month on Spotify.

I struggled with the way I liked to store my records, which, naturally, is library-style. I kept selecting records to spin that had fat spines or easy-to-read titles – the ones where I was quickly able to recognize the record – over and over. By doing so I was leaving out any thin spines, older records where spines were illegible, or the many that had no titles displayed on their spines altogether. As a trained graphic designer (turned brand strategist) I also absolutely love flipping through vinyl. The discovery part and the often captivating artwork are half the fun of selecting which record to play and it is also what makes going to record stores so exciting for me (which I do religiously and globally - see snapshots from my hunts below).

One day I sketched out a solution, I put my own money in and hired an amazing designer and engineer (with Frank Gehry Partners and Boeing Aircraft experience) to ensure I'd bring the most suitable mechanical solution coupled with the most sophisticated design to market: A unit that would not only elevate my vinyl experience, but that I trust would look stunning in the most sophisticated living or listening rooms and studios around the world. That is the second generation rpm.

But we have only just begun and having you along our ride would mean everything to us and allow Toneoptic to shift into the next gear.

Please reach out to me directly with any questions or suggestions. I am all ears.
HOW WE GIVE BACK | WE PLEDGE 1%
Music to us is life and we want to play our part in assisting those who create it for all of us to enjoy.
Making a difference as a company is a corporate responsibility, regardless of size. Our small company of designers and music lovers joined Pledge 1% to be self-accountable, ensuring we give back at least 1% of our profit to causes that empower musicians. We plan on going well past the 1%.

When you purchase an rpm unit, you will notice that we automatically take $10 of every order received and donate it directly to a charity, which gives us an automatic head start on our mission.

We switch out charities about every 4 months to spread the love. We are currently donating to Musicares, which helps the humans behind music because music gives so much to the world.